Blogger is probably one of the earliest service providers for blogging. Most bloggers start from blogger.com and that includes me as well. The good thing about Blogger is, we don't need to be much web designing/CSS literate; all tools were made ready for us within the account. However some of us are not satisfied with the controls made available in Blogger, we tend to want more and that's one main reason we migrate out of Blogger. Still, Blogger.com holds one of the biggest crowds of bloggers. Changing themes in Blogger does not come as convenient as Wordpress themes or other standalone blogging platform but still it does not stop Blogger users from getting the best look out of their blogs. Here I put upon 29 Beautiful Blogger templates after searching through god knows numbers of Blogger templates.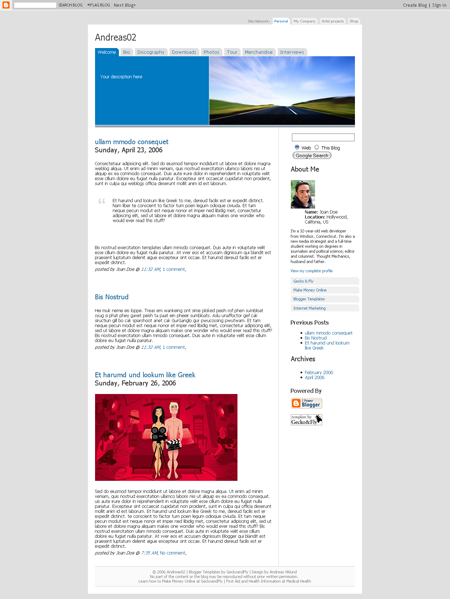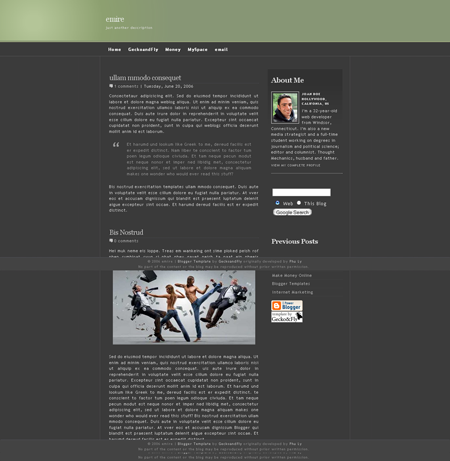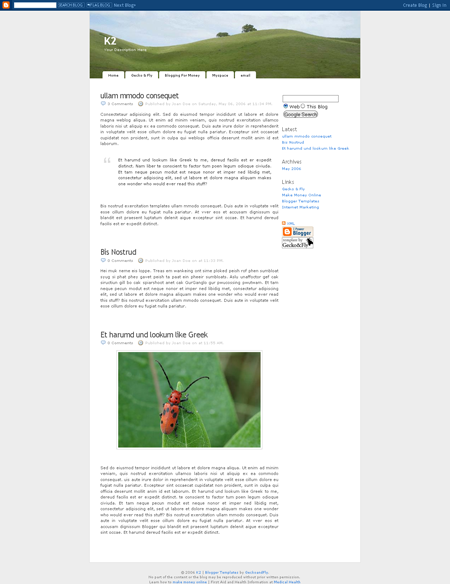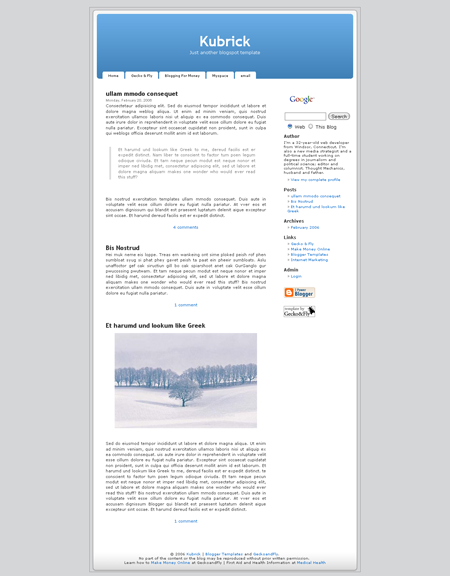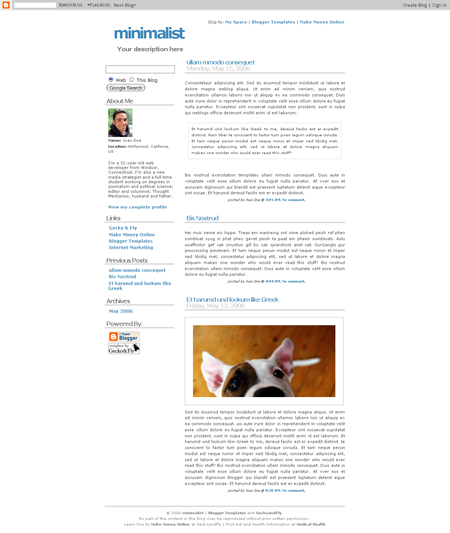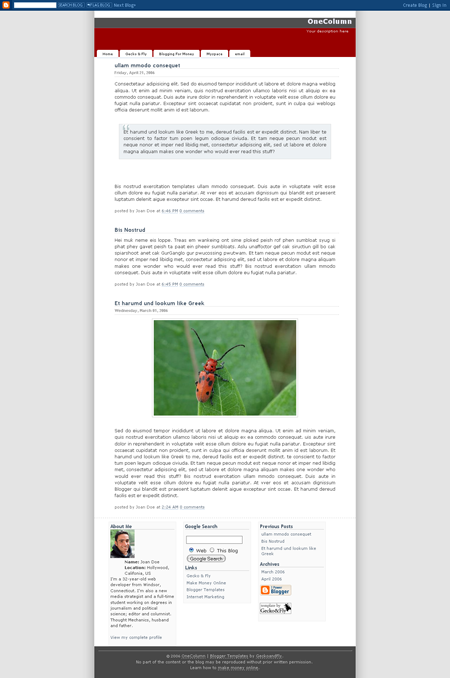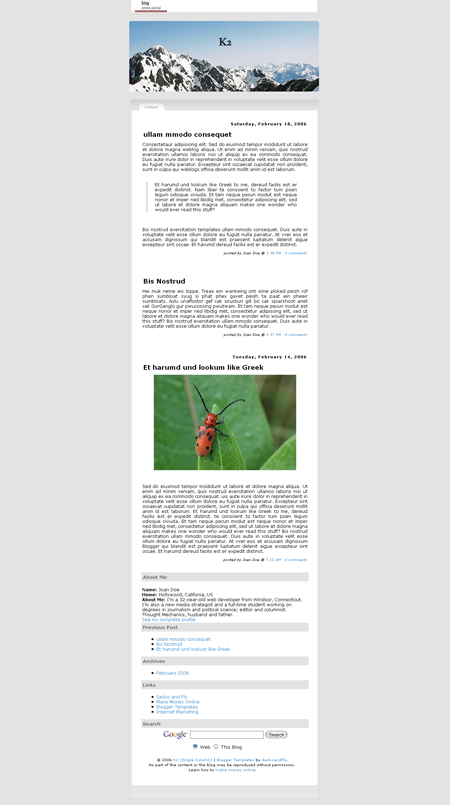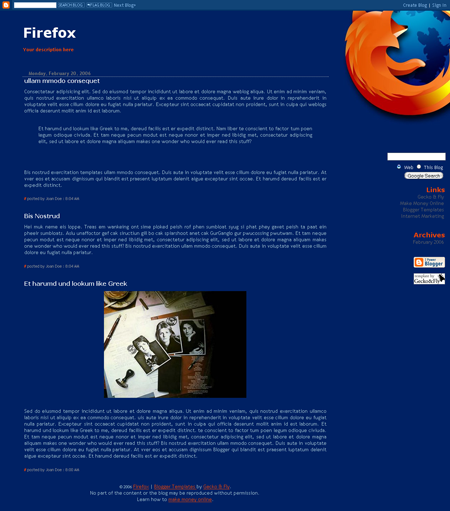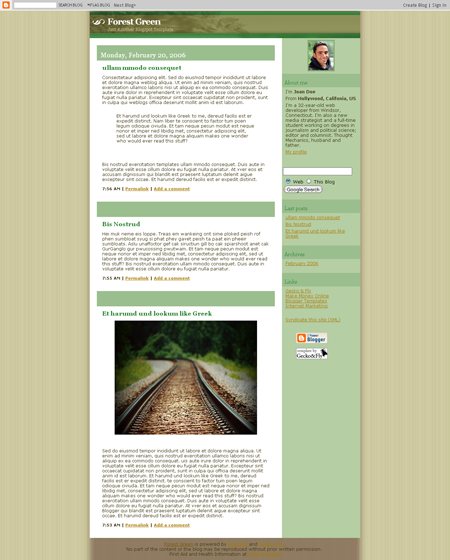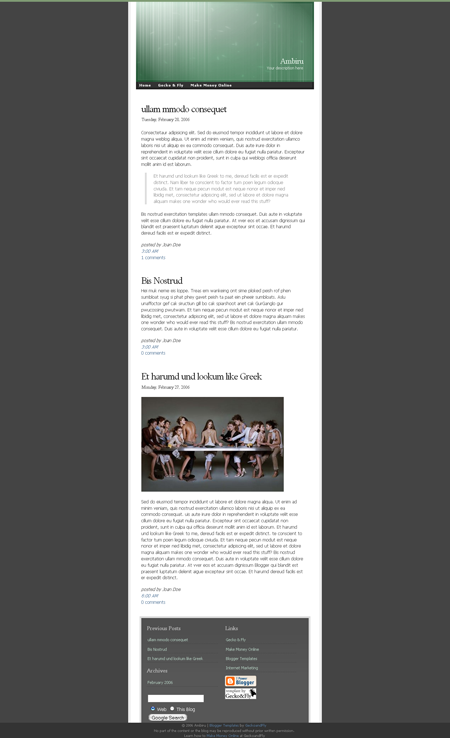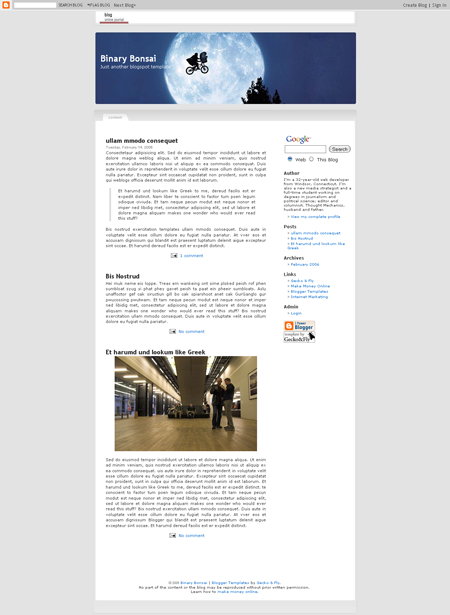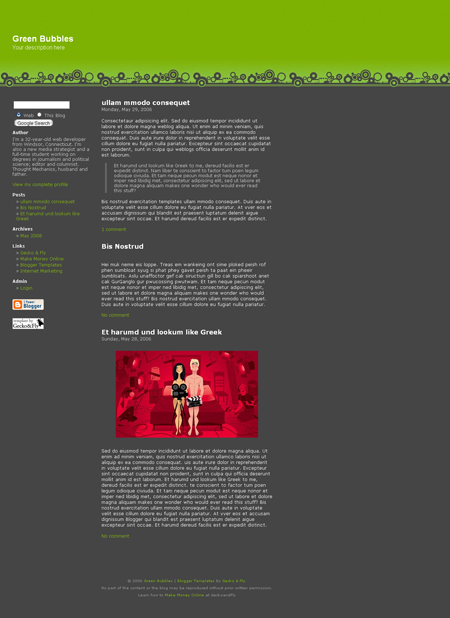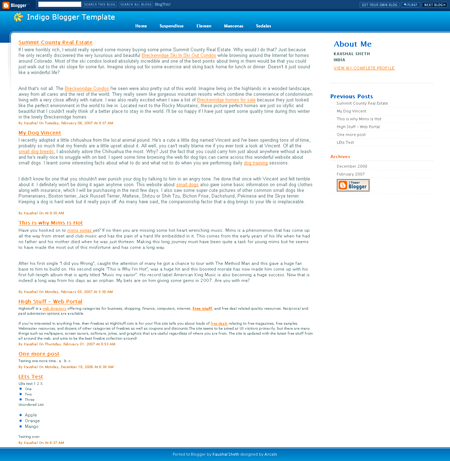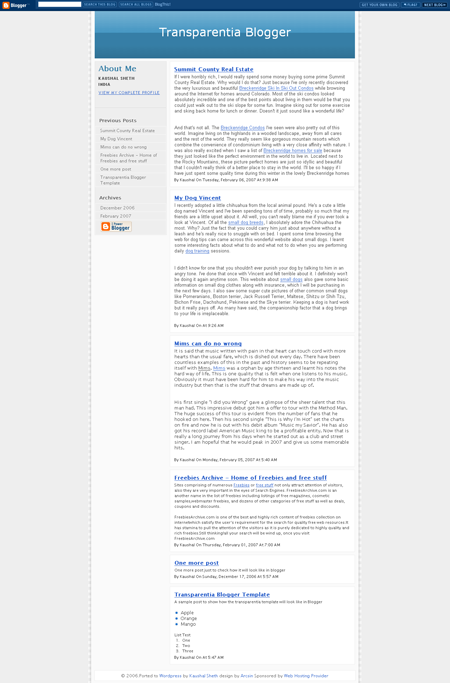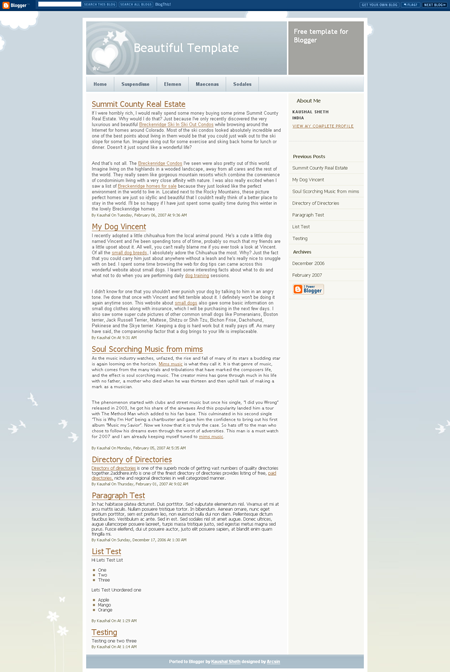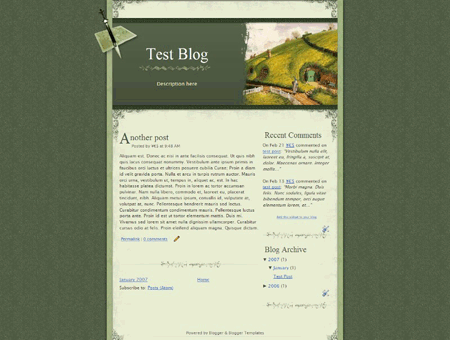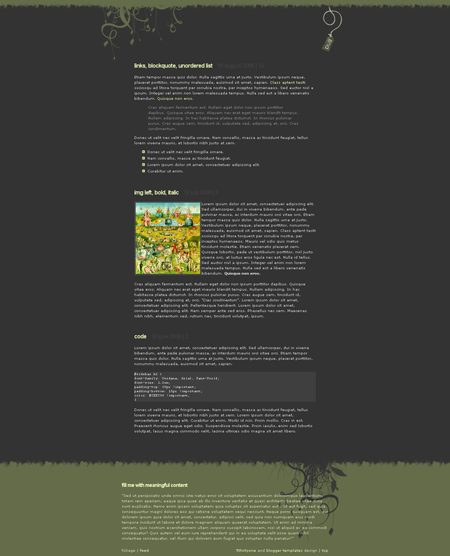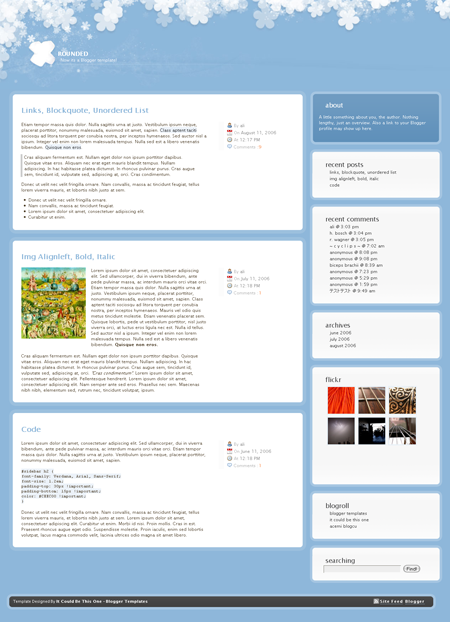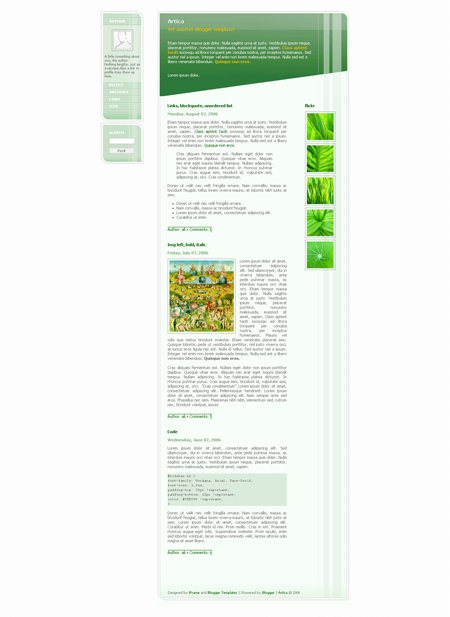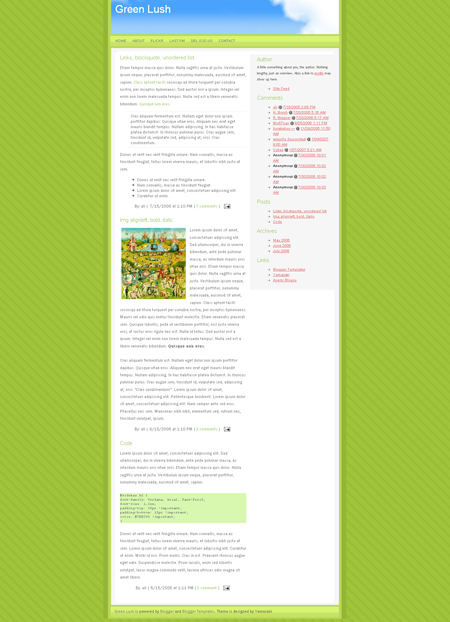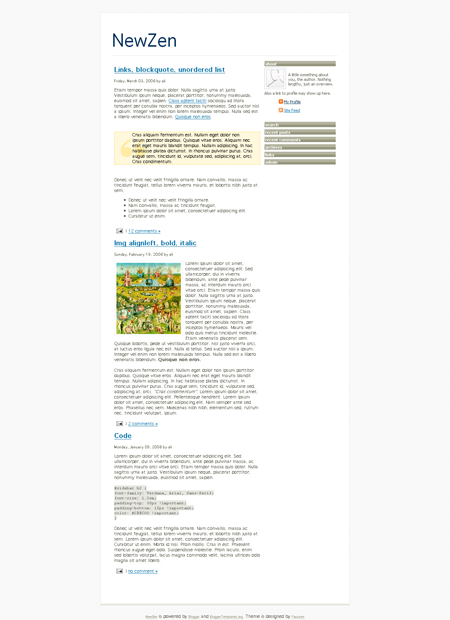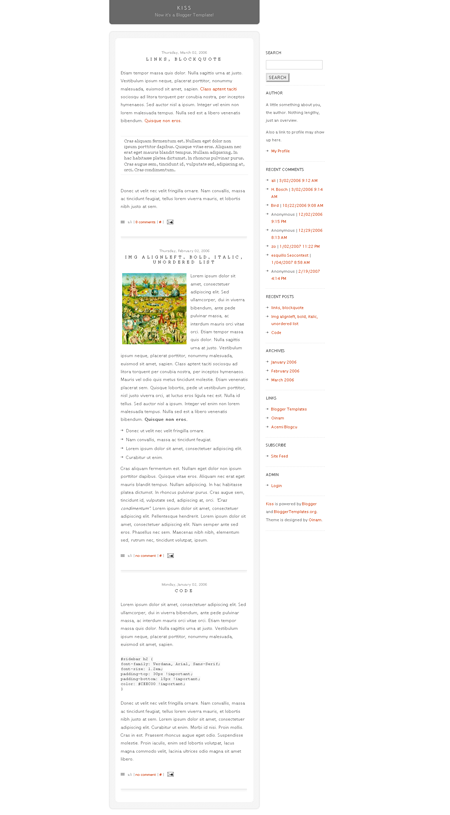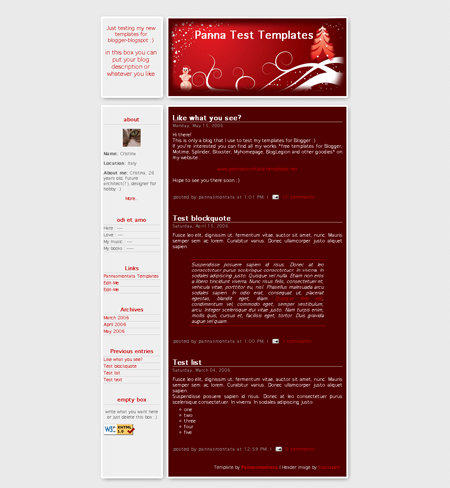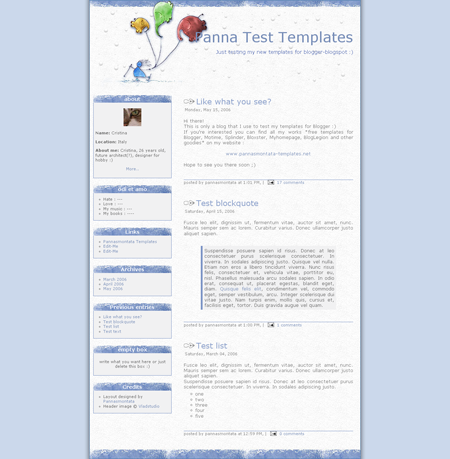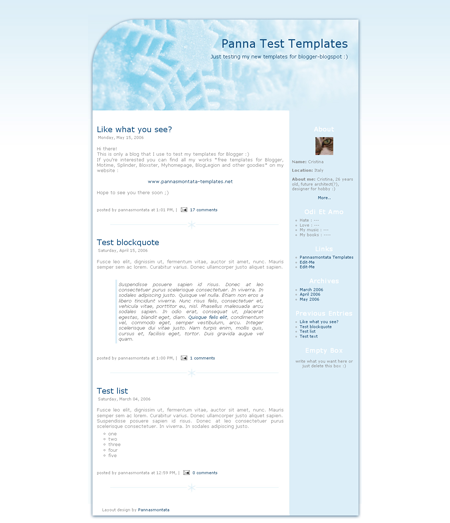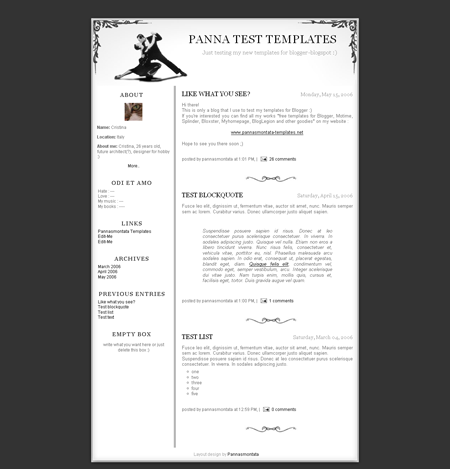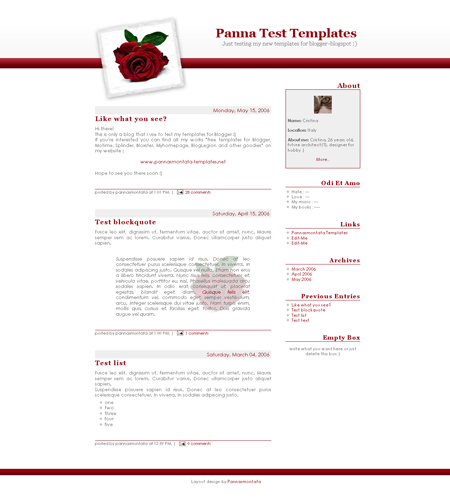 If you enjoyed this post, make sure you
subscribe as an Reader
!